Koestler Voices
Our new anthology of poetry from the Koestler Awards
Following on from the popularity of volume 1, we are putting together the second edition of our poetry anthology Koestler Voices: New Poetry from Prisons, and are asking for your support to help make it happen.
Featuring poems entered into the 2018 and 2019 Koestler Awards, with a foreword by George the Poet, the anthology will give a glimpse into the thoughts and experiences of those spending time 'inside', showcasing the talent in these secure settings to the public and giving a platform to individuals whose voices often go unheard.
The Koestler Awards receive over 1,000 poems each year, making it our most popular category. While art materials can be difficult to get hold of in prison, everyone is entitled to paper and something to write with.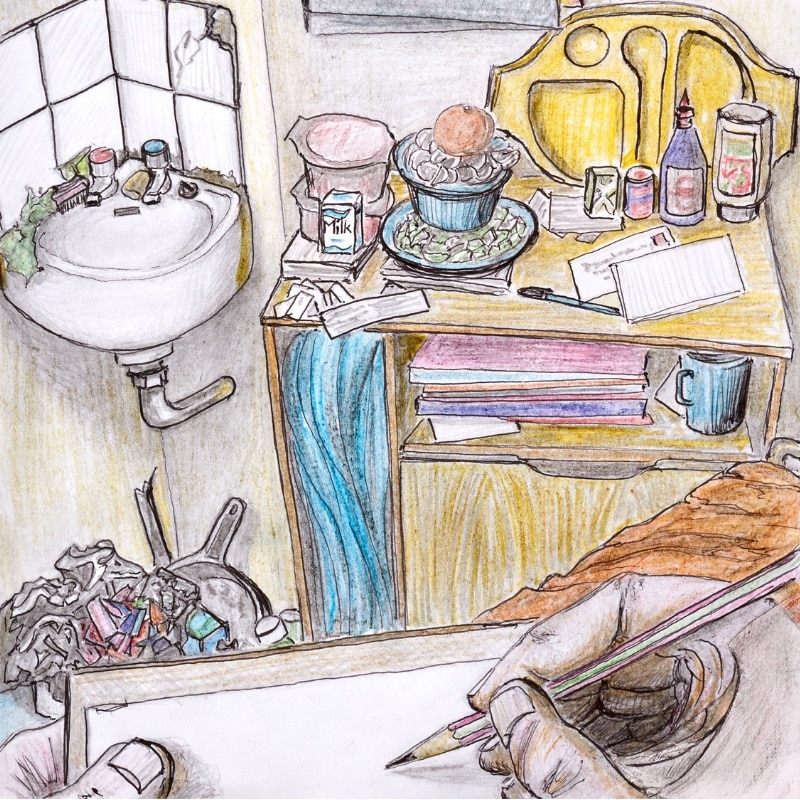 Arthur Koestler, who co-founded the charity in 1962, found writing an invaluable escape and source of solace during his own time in prison. The Koestler Awards encourage people in custody to use creativity as a tool for self-expression; increasing wellbeing, engagement with education and personal development.
Many of our entrants have written about the powerful impact writing has had on their lives. Click here to read some of their stories. This year's poetry judges also told us about their experiences teaching poetry in prisons, seeing how writing can unlock memories and emotions, here.
We are aiming to raise £5,000 towards the costs of producing the anthology. Add your support using the form below.
Donate now
Koestler Voices Crowdfunder