Become a Koestler Friend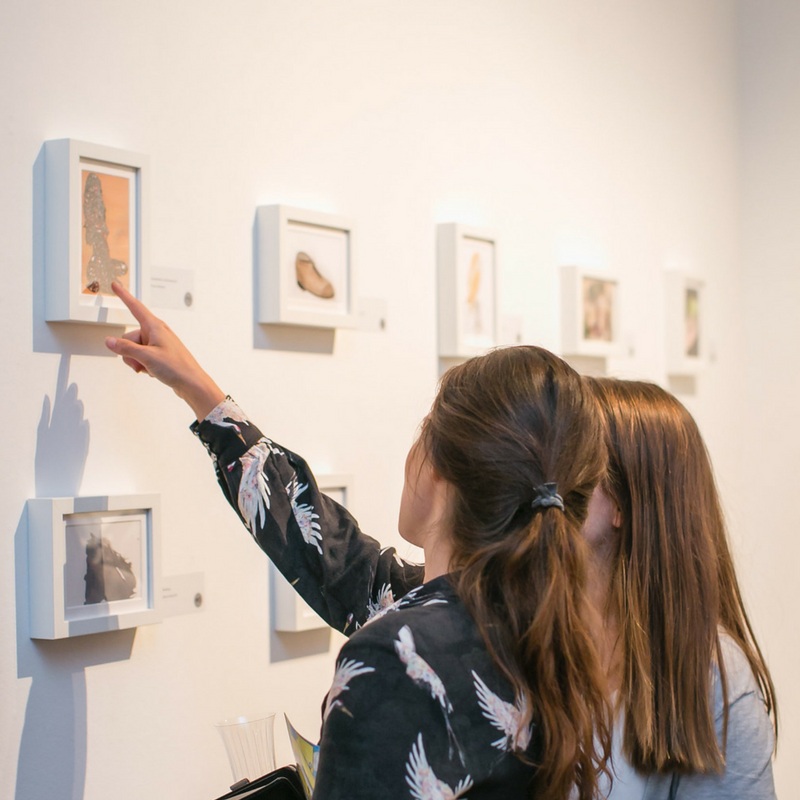 Sign up to become part of our growing family of supporters
With the generous support of our Friends, we are able to better meet the needs of our entrants, helping people find confidence, encouragement and a way to share their stories through the Koestler Awards.
As a Friend you will receive a gift bag and invitations to our events, sales and exhibitions throughout the year, as well as our monthly newsletter.
Interested in becoming a lifelong Friend? Call us on 020 8740 0333 for more information or to set up a standing order.