Name an Award
Sponsor our work by giving a name to a Koestler Award
Naming an Award is a vital link between an artist on the inside and a supporter of their work on the outside; an affirmation that members of the public support their positive achievements.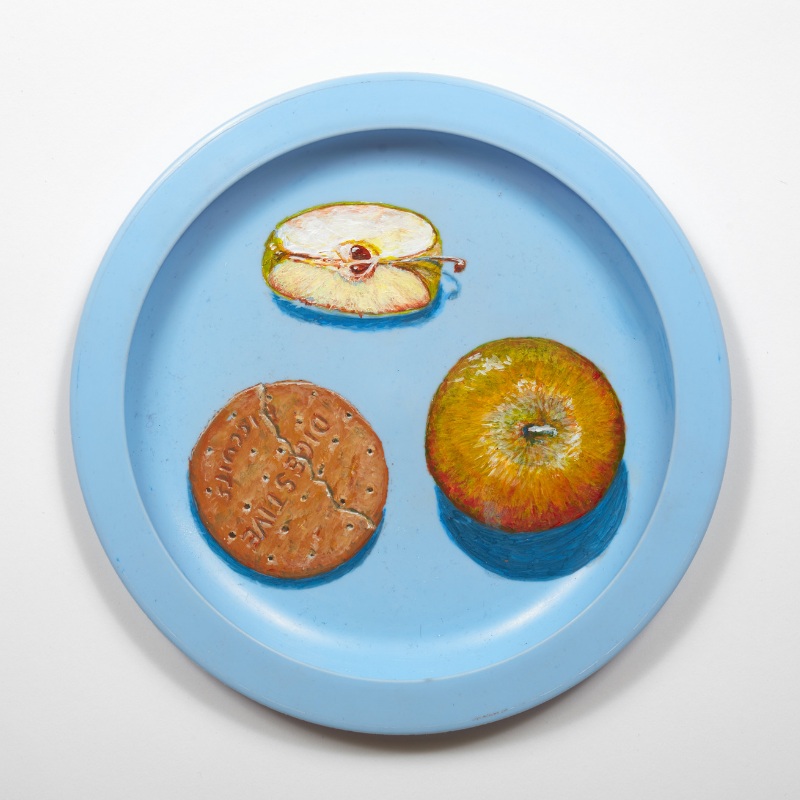 Each year we give out over 2,000 Koestler Awards, providing individuals in secure settings with motivation and a focus for their artistic efforts. Sponsoring an Award is a vote of confidence for the recipient, and helps us continue our work encouraging and raising the self-worth of those who need it most.
You can specify which level of Award you would like to sponsor, as well as an artform that resonates with you. We'll send you an image of the artwork granted your Award, and if it is chosen for exhibition or publications it will be captioned with your Award Name. Every entrant receives a certificate, and the name of your award will also appear there, showing them they have a supporter on the outside.
We'll also invite you to events throughout the year, including the private previews of our exhibitions in London and across the UK.
To me, just to win anything made my life so much better, I really started feeling better in myself and proud – something I haven't felt for a very long time.

Koestler Awards entrant
If you have any questions about Naming an Award, please contact the Development Team on 020 8740 0333 or email support-us@koestlerarts.org.uk.
Donate now