Name an Award
Sponsor an award for an artist in prison
Sponsor an award and create a vital link between an artist on the inside and a supporter of their work on the outside. These personalised awards act as a vote of confidence for the recipient, and show our entrants that they are not forgotten.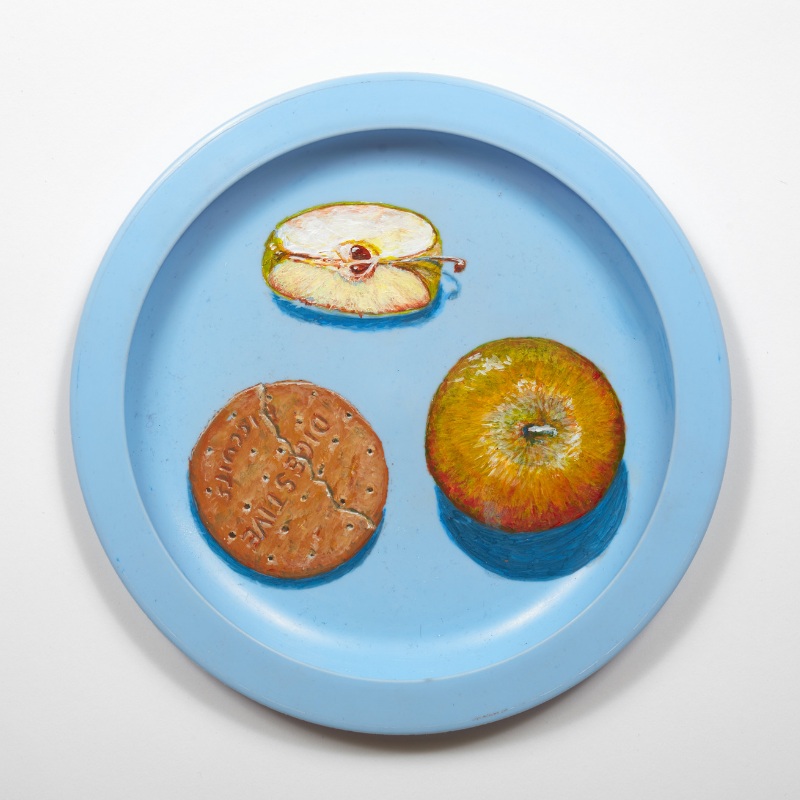 You can sponsor an award in your own name, on behalf of someone else, or on behalf of an organisation or group.
You can choose which level of Award you would like to sponsor, as well as an artform and award title that resonates with you.
Not only will you be affirming the positive changes our entrants are pursuing through art, but you will also receive a copy of your award-winning artwork and invites to exhibition and event previews.
Your award name will appear on the certificate which we send to the artist and in the artwork caption if the piece is chosen for exhibition or publication.
In sponsoring an award, you will be helping to fund the Koestler Awards in its entirety. Alongside providing prize money your donation will enable us to offer features like feedback, a catalogue, sales and exhibition opportunities, certificates and the pastoral support provided by Koestler Arts staff. All these features make the Koestler Awards scheme the impactful programme it is, and we couldn't run the programme without the generosity of our award sponsors.
To me, just to win anything made my life so much better, I really started feeling better in myself and proud – something I haven't felt for a very long time.

Koestler Awards entrant
If you have any questions about Naming an Award, please get in touch.
Donate now