Support our Radio 4 Appeal
Support our work with young people in custody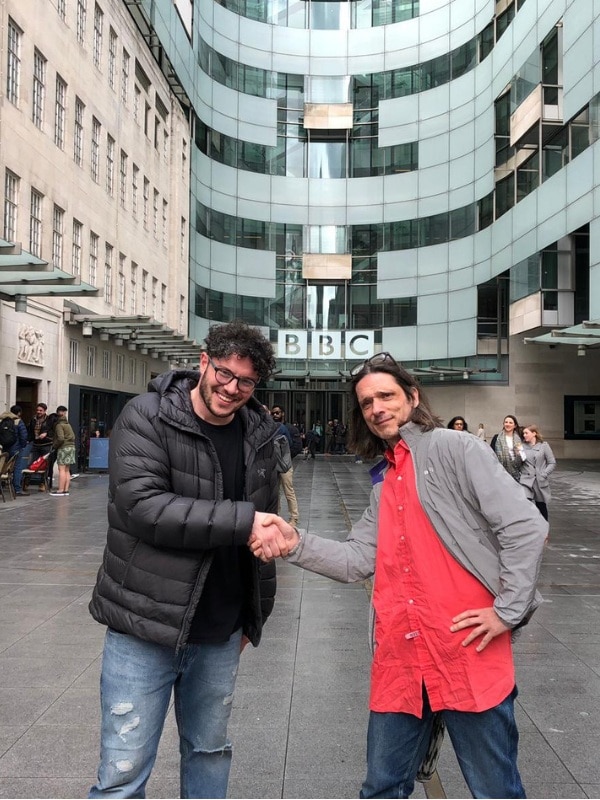 When you step through the door of a prison art room, the first thing you notice is the atmosphere. People are calm and focused, and the pressure of day-to-day life in prison is momentarily forgotten.
For young people like John, this is what saved his life.
Our BBC Radio 4 broadcast on March 24, recorded for us by artist Jeremy Deller who has been joining us as a judge of the Koestler Awards for over ten years. He told John's story, a former Koestler Awards entrant and mentee who went to prison at 19 but was able to turn his life around through the transformative power of art.
Hear John and Jeremy reiterate how powerful creativity, spurred on by the Koestler Awards, can be for young people in custody:
Read more of John's story here, as well as those of other young people whose lives have been changed through the Koestler Awards.
The support that Koestler has given me has afforded me my liberty, and it has healed me from inside… it's created a new person, if I'm entirely honest.

John Costi, artist and former Koestler Awards entrant
Donate now